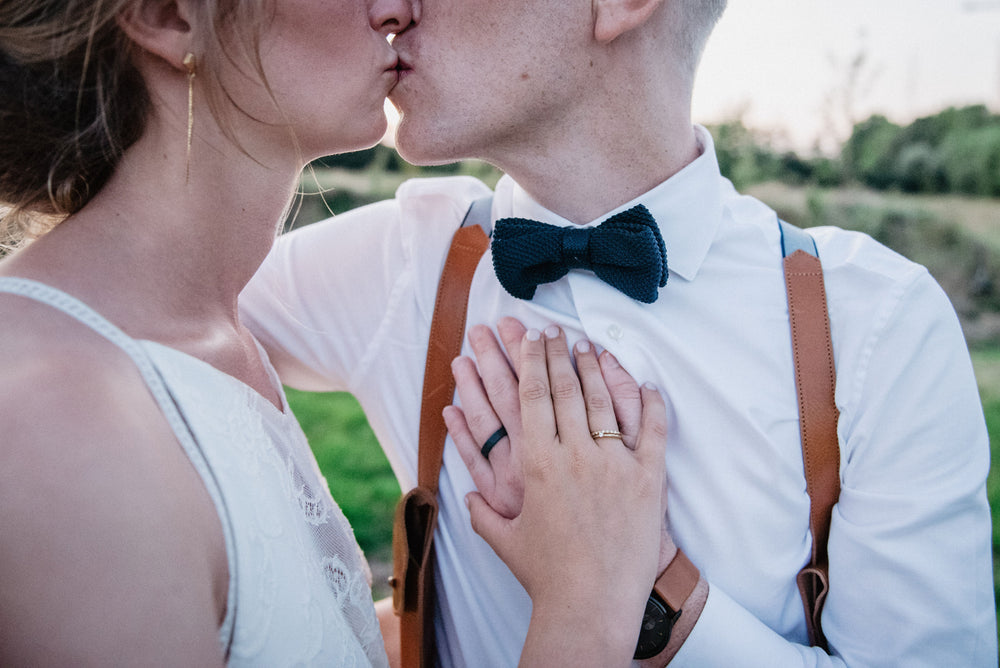 Spannend! Graag help ik je de juiste ring te kiezen.
Welke ring ziet je vriendin graag?
Bekijk haar juwelen
Check het materiaal, wit goud of eerder geel goud?
Check de stijl, fijne juwelen of meer statement stukken?
Check de vorm, houdt ze van organische vormen of mag het wat strakker en geometrisch zijn?
Je kan ook een foto maken van haar juwelen om zo samen tot een passend ontwerp te komen.
Sommige dames houden een Pinterest board met juwelen of accessoires bij. Ga daar zeker even spieken. Of vraag eens aan haar vriendinnen.
Hoe weet je welke ringmaat ze heeft?
Kies een ring die ze op de rechter ringvinger draagt en meet de binnendiameter op, bekijk de maattabel om je op weg te helpen.
Doe dit zo accuraat mogelijk. Meet tot op de millimeter nauwkeurig.
Weet ook dat de maat te groot zal zijn als je een erg brede ring opmeet én je liever een hele fijne ring wil en vice versa. Hoe fijner de ring, hoe losser die zit.
De beste optie blijft gewoon een ring meebrengen, dan meet ik ter plaatse de maat op.
Gratis aanpassing van de maat: Heb je besteld en blijkt de maat niet de juiste, dan kan deze 1x gratis aangepast worden.